Hon.
Kelvin
Goertzen
MLA for Steinbach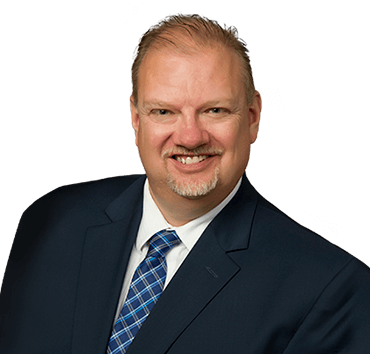 By signing up you consent to receive electronic messages from Manitoba PC Caucus
About
Kelvin Goertzen is a lifelong resident of Steinbach and, since 2003, has had the honour of serving as the MLA for the Steinbach constituency. He was re-elected to his fourth term on April 19, 2016 and was subsequently appointed to serve as Minister of Health, Seniors and Active Living.
A graduate of the University of Manitoba, Kelvin has degrees in Economics, Commerce, and Law. In addition to working for a major financial institution and a property development company, Kelvin has extensive political experience as an assistant to an MLA, an MP, and a provincial Cabinet Minister.
From an early age, Kelvin has been active in the community. He has served as Vice-President of both the Steinbach Arts Council and the Steinbach Food Bank (Helping Hands) and is currently a member of the South East Rotary Club. His community service was recognized when he received the H.O.P.E. Medal of Honour by the Lions Club of Manitoba as well as the Queen Elizabeth II Diamond Jubilee Medal from the Governor General of Canada.
Kelvin is married to Kim, also a lifelong Steinbach resident. Their home is made complete with their son Malachi and the family dog, Keiko. They enjoy attending Winnipeg Blue Bomber games in the summer and Steinbach Pistons games in the winter. Kelvin is committed to building a better future for Manitoba families.