Hon.
Kelvin
Goertzen
MLA for Steinbach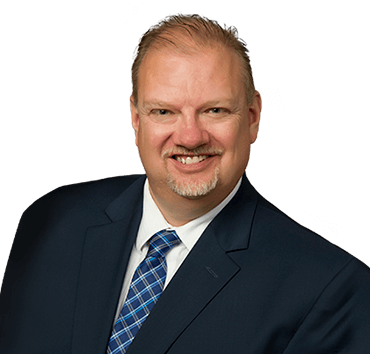 By signing up you consent to receive electronic messages from Manitoba PC Caucus
Positive Health Discussions in Saskatchewan
By Kelvin Goertzen, MLA
Steinbach Constituency
Earlier this month I had the opportunity to meet with health officials and Ministers in the Saskatchewan government in Regina. The meetings were positive and allowed for an open and frank discussion regarding best health practices, as well as discussing the challenges and opportunities facing our provinces. The need to address the future of health care in Manitoba and across Canada is critical. The cost of health care has grown dramatically over the past decade. One analyst indicated that if spending continues on the current pace in health care, in 15 years we could have only two departments left in government, Finance and Health.
Those cost pressures on health care means that we must be open minded and creative as we look to solutions. Our government is simply not in a position to take options off the table and any ideas that might create better health-care outcomes for Manitobans while keeping the system sustainable must be considered.
In my meetings in Saskatchewan and in meeting with those involved in the health care system in Manitoba, there is a growing understanding that creative thinking is important in delivering health services. Across Canada, every province is wrestling with the difficulty in finding ways to meet health care demands in a financially sustainable way. It is a challenge that the federal government is also dealing with. These discussions are critically important because while it is necessary that quality health care is available to those who need it today, it is equally important that the system is sustainable and available for future generations who need it as well.
I look forward to continuing to meet with Manitoba health care providers and officials from other provinces as we work together to find new and creative ways to ensure our health care system is strong and sustainable.
Manitoba to Host International One Welfare Conference
This month Manitoba Health, Seniors and Active Living and Manitoba Agriculture will be co-hosting the International One Welfare Conference in Winnipeg, focusing on complex social situations where human and animal health are involved. The conference will have keynote speakers on such issues as animal hoarding and will take place on Sept. 26 and 27 at the Radisson Hotel in Winnipeg. The conference will feature an address from Lt.-Gen. (Ret.) Romeo A. Dallaire on Sept. 26 and will focus on post-traumatic stress disorder, how it affects his humanitarian work and what can be done to support professionals who are affected by workplace-related trauma. More information about the conference, including a complete agenda and registration details, is available at www.onewelfareconference.ca.
I appreciate your comments and concerns. If you have any comments on these or other issues, you can contact me by writing, #3 – 227 Main Street, Steinbach, MB R5G 1Y7, by phone at (204) 326-5763, by fax at (204) 346-9913, by e-mail at kelvin.goertzen@leg.gov.mb.ca or by visiting my website at www.kelvingoertzen.com.
I look forward to hearing from you